Ingredients Serving: 8
For the crust
2 cups flour
120 grams chilled butter
2/3 cup icing sugar
1 egg yolk
1/4 cup ground pistachios
A pinch of salt
cold water if required
For the caramel:
¾ cup heavy cream
90 grams butter
1½ cups sugar
½ teaspoon sea salt
For the Chocolate Ganache
200 grams dark chocolate
150 grams cream
For the topping
50 grams shelled pistachio
1 tsp sea salt
Instructions
Start by making the crust. In a large bowl mix together the flour, sugar, ground pistachio and salt. Cut the chilled butter into cubes and using your hands crumble the butter into the flour and sugar mix, until it resembles bread crumbs
Make a well and break in the egg yolk, bring the dough together. Add a splash of water if required.
Press the dough down into the tin and freeze for at least 30 minutes. Bake for 30 minutes or until the crust is brown.
Meanwhile make the caramel. In a saucepan add the sugar and let it change colour to a deep brown. Turn off the heat, add butter and cream to it. Stir in the sea salt. Keep aside.
Make the chocolate ganache next. Boil the cream and pour over the chocolate and stir until completely melted. Set aside
Crush the pistachios and add sea salt to it. Keep aside
Assemble the tart by pouring in the caramel into the tart shell. Pour the ganache on top. Chill for at least 2 hours before serving.
Just before serving, top with the pistachio mix.
Chocolate Caramel Tart with Pistachio Topping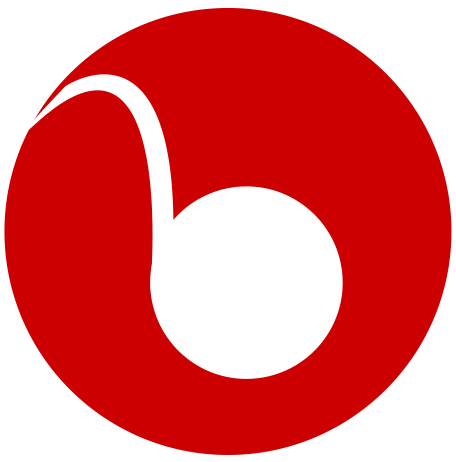 BetterButter Editorial