Ingredients Serving: 4
• 5 ripe tomatoes
• A handful of fresh coriander
• 2-3 green chillies
• 1 clove of garlic
• 2 tbsp lemon juice
• 2 tbsp extra virgin olive oil
• salt/Sea salt
• freshly ground black pepper
• Roasted cumin seed powder- ¼ tsp
Instructions
Finely chop the tomatoes and coriander (stalks and all) and place into a large bowl.Deseed and finely chop the chillies, then add it all to the bowl.
Peel and finely grate in the garlic. Add the Lemon juice and 2 tablespoons of extra virgin olive oil. Mix well, then season to taste with salt, pepper and Roasted cumin seed powder.
Serve straightaway or cover and set aside for a few hours to let all those flavours develop.
Salsa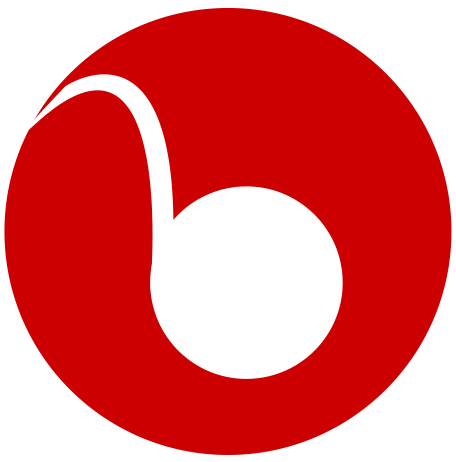 BetterButter Editorial